How to Use Self Storage in Kansas and Missouri During a Statewide Stay-At-Home Order | Countryside Self Storage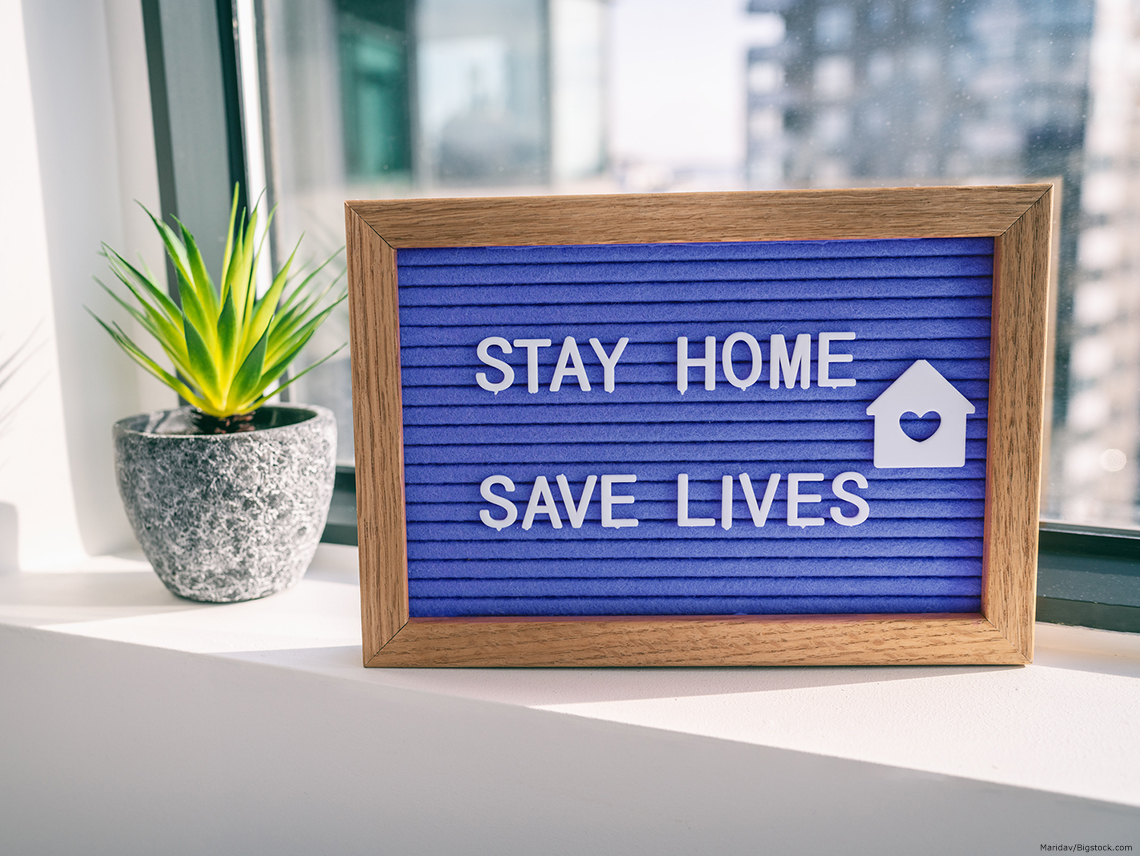 Countryside Self Storage in
Joplin
,
Pittsburg
, and
Frontenac
is committed to keeping you
and
your belongings safe to the best of our abilities every day. Safety measures are especially important now in the midst of a pandemic. While all of our offices are currently closed due to statewide stay-at-home orders, we are maintaining an on-site security presence on our properties and taking all the necessary steps to help protect your belongings.
But what if you need to access your items during this time? While our offices may be closed, you can still get to your stuff if you need it. That said, it's incredibly important that you take all due precautions to keep yourself safe while you're doing so! Here are a few tips to help you safely use self-storage in Frontenac and Pittsburg, KS and Joplin, MO during statewide stay-at-home orders:
Visit your storage unit ONLY when necessary. To ensure that you make the fewest possible trips out of your house, plan to access your storage unit when you're already running other necessary errands.

Follow

CDC guidelines

and wear personal protective equipment such as gloves and a mask.

Maintain a distance of at least six feet from all other customers while on the property for your safety and theirs

Even though you can't stop by the office right now, you can reach us through Countryside's online and over-the-phone services. If you need something while you're on the property, you can text or call the number posted.

Use the handy drop slot for payments that can't be mailed or handled online.

Let us know if you're planning to move out of your self-storage unit. Just give us a call or send us an email if you're planning to leave. We understand, but we'll be sorry to see you go!
How to Handle New Storage Rentals:
Do you need to free up some space so that you can work from home or home-school the kids? Does the lockdown have you doing some serious spring cleaning? You can still rent
self-storage space in Joplin
,
Pittsburg
, and
Frontenac
, but you'll have to rent online, over the phone, or via email while the offices are closed. Once everything is verified, we'll give you an access code via email or over the phone, and you'll be ready to go. We're sorry we can't be there to help you get started in person!
Attention Joplin Self Storage Renters!
Right now, you can sign up for smartphone gate access, a service that allows you to access the property using your smartphone! This normally costs $5, but right now we'll lower your rent by $5 when you sign up for it, which makes it essentially free! Unfortunately, we can only offer this service at our Joplin location at this time.
Each location will have a number that you can call or text for assistance with anything that you may need, or you can
contact us for self-storage in Pittsburg, Joplin, or Frontenac
today. At Countryside Self Storage, we're always here to help however we can. The statewide stay-at-home order may make things tougher, but we're all in this together, and we'll get through it! In the meantime, stay home and stay safe!